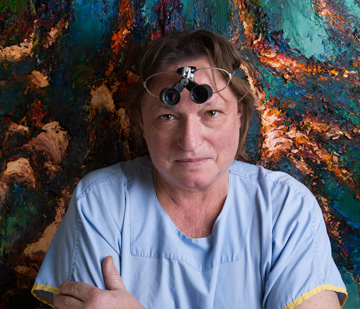 Training & Background
World Renowned Inventor of Follecular Unit Extraction. Dr. Ray Woods is internationally recognised as the father of modern hair transplant technology and has multiple life time achievement awards.
Dr. Ray Woods graduated from Sydney University Medical School in 1982. He had wide experience in many areas of medicine including Neurosurgery, Obstetrics, and Internal Medicine, trauma, skin cancer surgery and cosmetic Dermatological surgery. However, he maintained a fascination with the concept of Hair Transplant since he was 17 years old, and in 1989 decided to investigate the process.
The Second Generation of The Woods Technique of Precision Laser Therapy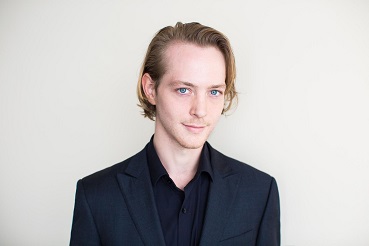 About Precision Laser Therapy